Company
Contact Us  idonate.ie.visa@gmail.com


About Us
Energy Source Partners provides the necessary tools for the implementation of innovative, sustainable renewable energy solutions for municipalities, health care facilities and commercial, industrial and residential properties.
Based in Nashville, Tennessee, Energy Source Partners has designed and installed renewable energy systems across the state and owns and operates over 1 megawatt of solar energy capacity.
Management Team
 
Ron Merville, Jr. P.E.: Licensed Engineer. President and Chief Executive Officer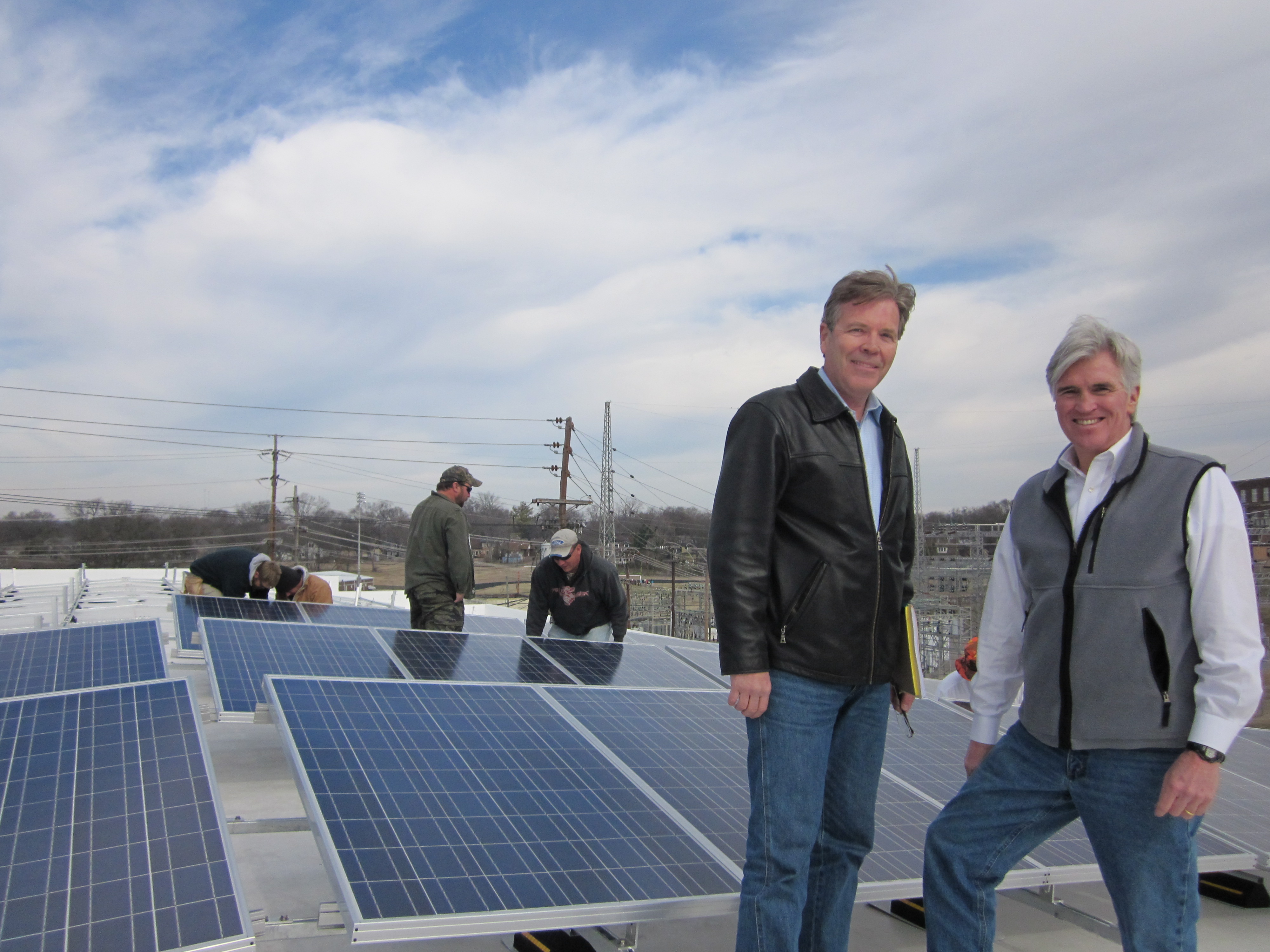 A Licensed Engineer, Merville has served for 35 years as the owner of a Nashville-based engineering firm that focuses on civil infrastructure and telecommunications projects. As a consulting engineer, he has provided design services for over 5,000 engineering projects in Middle Tennessee and Northern Mississippi. He designed and deployed over 250 projects as the consulting Public Works Engineer for Metropolitan Nashville, Davidson County from 1984 to 1992. From 1992 to 2004, Mr. Merville deployed an annual budget over $29 million in infrastructure projects for a major telecommunications company. He has designed and deployed over 250 telecommunications towers across the state of Tennessee for multiple carriers, many of which were rooftop installations. He is a Sharp Solar Certified Installer.
Philip Cheney, Executive Vice President
Cheney graduated with a Bachelor of Arts degree from the Ohio State University and a Master of Fine Arts degree from the University of Southern California. Extensive experience as a television commercial producer and production manager in Los Angeles, Nashville and numerous remote locations nationwide resulted in the co-creation of a successful video production company. This experience, in addition to his contributions to three other technology-focused start-ups, added to an already broad range of operations and project management experience, and led to his successful attainment of the internationally-recognized Project Management Professional accreditation. He is a Sharp Solar Certified Installer.